Minnie McKenzie – Cree Language & Culture Coordinator
Vacant – Cree Language Curriculum/Resource Developer
Vacant – Cree Resource Technician
The Lac La Ronge Indian Band Education Department has recently changed the name of their curriculum resource unit known as the Gift of Language and Culture Project to Cree Resource Unit.
The Cree Resource Unit will continue to:
Provide resources written in Cree for parents, teachers and community members.
Preserve, maintain and revitalize Cree language.
Collect information about our local histories and promote traditional land-based lifestyles of Northern Saskatchewan.
Work in conjunction with classroom teachers in order to provide quality educational resources for students.
---

Learn Cree – http://learncree.ca/
---

Cree Kahoot! Games Page
---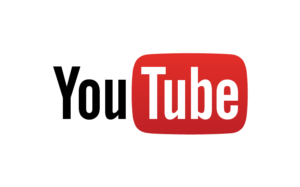 YouTube Channel Videos – https://www.youtube.com/channel/UCCaF1WwP8klED4-3yeYrQsA/videos
---

Facebook Page – https://www.facebook.com/groups/269072538112843
---
⇓ PDF Download – CRU_Catalogue_Jul_2022
Catalogue Image Page ⇒