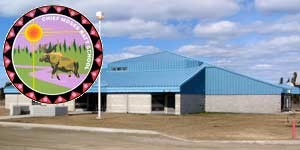 Sucker River
P.O. Box 780
LA RONGE, SK. SOJ ILO
Phone: (306) 425-3098
Fax: (306) 425-4112
CONTACT: email
SUCKER RIVER – Chief Moses Ratt School is located in the scenic community of Sucker River (Namīpith Sīpiy). There are professional staff, support staff, and paraprofessionals.
The original school in Sucker River known as Chief James Roberts School operated from 1974 until 1996. Chief James Roberts was the first chief of Lac La Ronge Indian Band from 1880 to about 1900. Oral history indicates that this large man with a long beard was considered to be a good chief. It was Chief James Roberts who signed the adhesion to treaty six bringing the Lac La Ronge Indian Band into treaty. He also negotiated to procure land for reserves. The membership of Lac La Range Indian Band expresses its gratitude to Chief James Roberts for lending his name to the school for Sucker River for 21 years.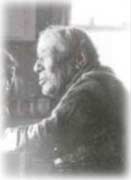 This school is dedicated to the memory of Chief Moses Ratt. Chief Moses Ratt served as Chief of the Lac La Ronge Indian Band from 1946 -1954. Born and raised at Little Hills, he spent most of his life in and around the community of Sucker River. He operated a trapline and a small store at Morning Lake. Chief Ratt was also the Anglican lay reader who established a church in this community. He is remembered as a strict man and a strong leader. Many descendants of Chief Moses Ratt still reside in the community.