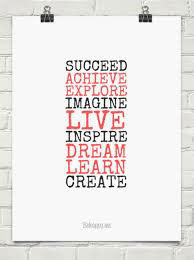 Application Form Deadline August 9, 2019 – YWEP Application Forms 2019-2020
Job Ad – Youth Work Experience Coordinator – Deadline July 29, 2019
Job Ad – Youth Work Experience Program 2019
This program is intended to help build on employment skills such as communication, problem solving and working with others.
Funding:
Lac La Ronge Indian Band Education (Post-Secondary) Department receives annual funding from INAC to Employ LLRIB members under the age of 30 for definite term contracts
Eligibility Criteria for youth to work under this program:
Under the age of 30
LLRIB Member
Currently unemployed
Highly motivated to work but limited experience or skills.
YWEP Workers:
A program designed for youth under the age of 30, to gain experience from working professionals.
YWEP 2019-2020 Communities:
La Ronge
Hall Lake (Sikachu)
Sucker River
Grandmother's Bay
YWEP 2019-2020 Employers (LLRIB Departments)
Education
Support Services
Health Services
Keethanow Group of Bussinesses
Public Works & Housing
Recreation
Administration
Lands & Resources
Sucker River Admin
Hall Lake Admin
Grandmother's Bay Admin

Program Goals:
To help youth develop essential skills & experience
Get youth employed after contract expires
Get youth back into Education Programs (ie, Gr 12 or Post – Secondary)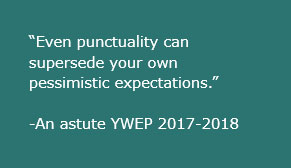 Training Workshops:
Monthly training and workshops are put on for all YWEP workers.
Drivers Education
Safe Food Handling
Services Best
SCOT
Career Expo
University Tours
For more info, contact:
LLRIB Post – Secondary
Box 399 Air Ronge, SK S0J-3G0
(306) 425 – 4938